Looking for that perfect first dance wedding song?
Well here are our top 10 first dance song choices.
---
1. She Keeps Me Warm - Mary Lambert

(Lambert took the content she created for "Same Love" and used it to develop the song "She Keeps Me Warm" which she released on July 30, 2013. A music video was released on Vevo on August 24. Lambert's songs, often emotionally charged, have been considered a mix of Adele, Tori Amos and James Blake )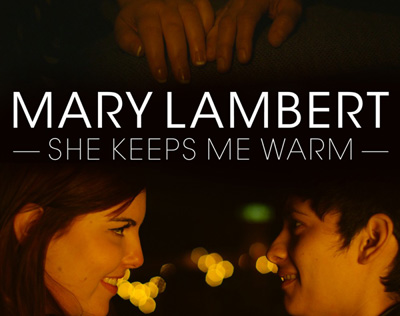 ---



2. Perfect Duet - Ed Sheeran & Beyonce

( "Perfect" was the first track Sheeran wrote for his third studio album. The song was recorded in 2016 and first appeared online in early March 2017. The song is a romantic ballad written about his wife-to-be Cherry Seaborn, whom he knew from school and then reconnected with when she was working in New York. )


---
3. Sky Full Of Stars - Coldplay

( "A Sky Full of Stars" marks the band's first dance track, being outlined as an EDM track with house influences.)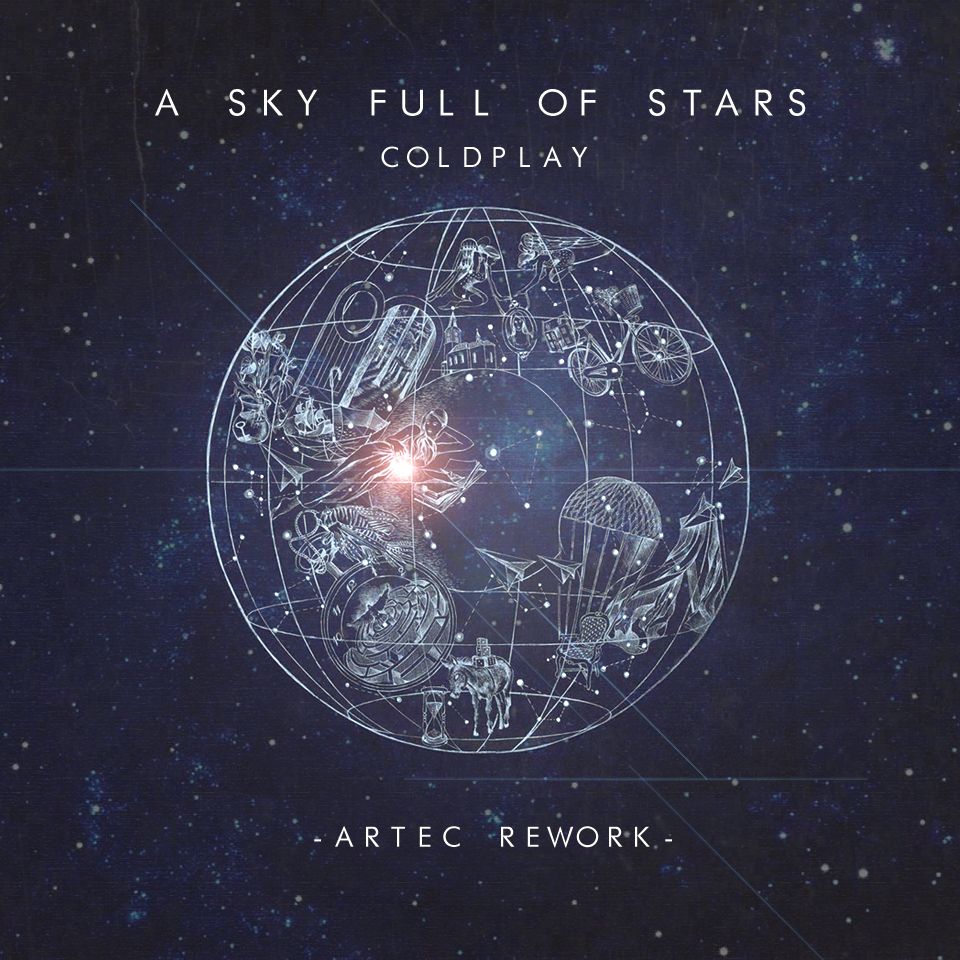 ---
crescendo. With regards to the definition of the title, the lyrics of the song tells about a man who wants to spend enough time with the woman exclusively.)


---
5. You Are The Reason - Calum Scott

( An emotional ballad version of Callum's chart hitting song, made wedding worthy with gorgeous vocals from Leona. Sweet lyrics include, "I'd climb every mountain & swim every ocean " )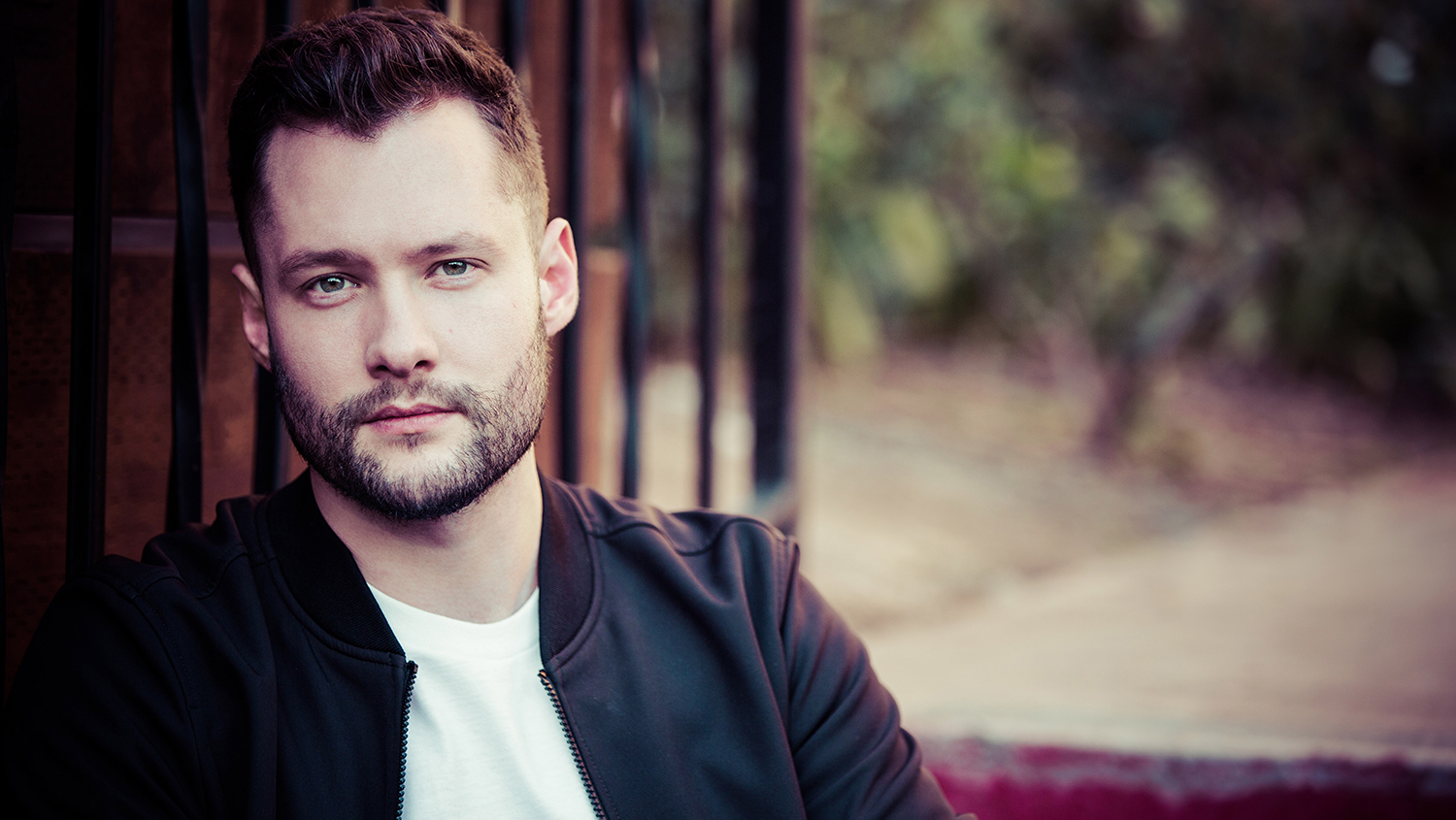 ---



6. All Of Me - John Legend

( All of Me" is a tender piano ballad, which was inspired by his then-fiancée, now wife, model Chrissy Teigen. The couple met in 2007 on the set of his video for "Stereo". They were then married on September 14, 2013.The song was produced by Dave Tozer and Legend himself.
It is a simple, modest proposal set against delicate keys.)


---



7. I'll Never Love Again - Lady Gaga

( This heart breaking ballad is the ultimate ode to all consuming love. From the film A Star is Born,
be prepared with tissues on hand if you choose this a s your first dance wedding song.)


---



8. Addicted To You - Avicii

("Addicted to You" is a song by Swedish DJ and record producer Avicii, incorporating vocals by American folk rock singer Audra Mae.)


---
9. Hey There Delilah - Plain White T's
("Hey There Delilah" is a song by American rock band Plain White T's. It was released in May 2006 as the third single from their third studio album All That We Needed.
The song received radio play over the following year and eventually reached No. 1 on the Billboard Hot 100 in July 2007.)
---



10. Rewrite The Stars - Zac Efron & Zendaya

( "Rewrite the Stars" is a song performed by Zac Efron and Zendaya for the film The Greatest Showman (2017), The song sees Zac's character Phillip, serenading Zendaya's character Anne and trying to convince her that they're meant to be together, despite their differences.)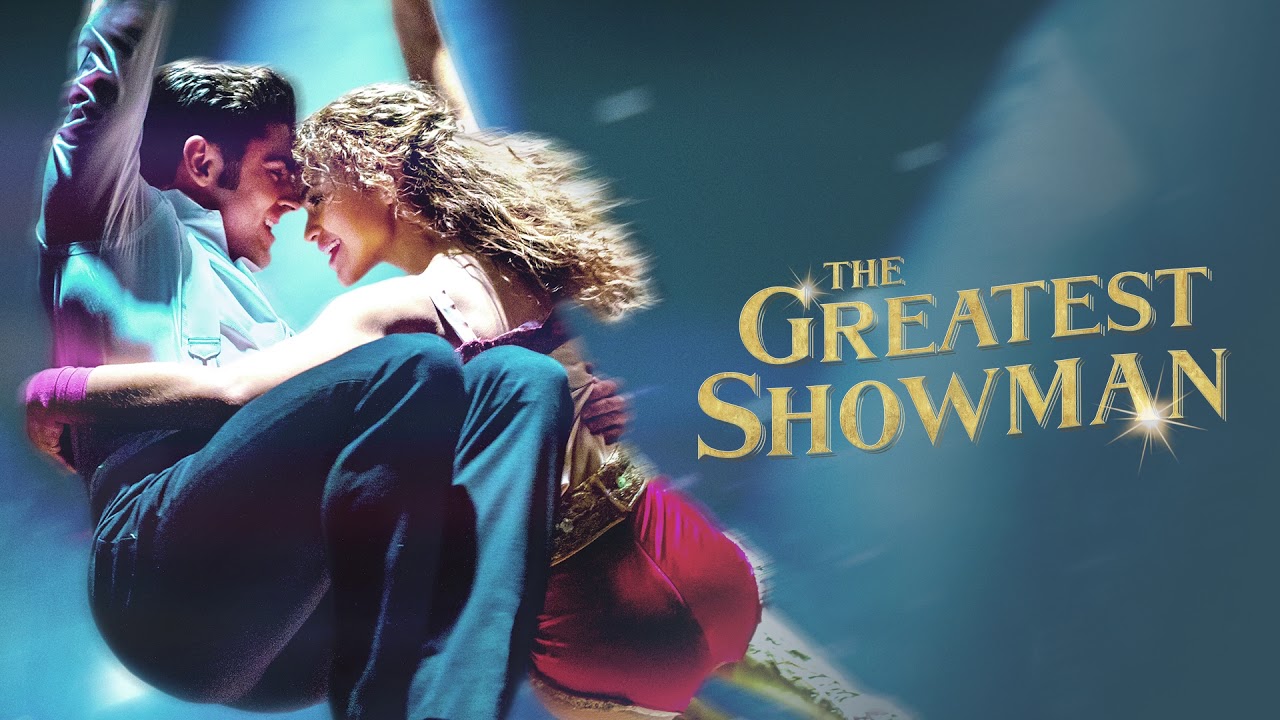 ---

If you have any questions on this blog or would like to find out more about our Wedding DJ Packages please drop an email to keith@explosiveentertainment.ie or go to :
https://www.explosiveentertainment.ie/wedding-dj