Explosive DJ Workshops | DJ Lessons | Learn How To DJ
---
DJ Workshops & DJ Lessons

Learn how to DJ, Mix, scratch, and cue with Serato Scratch Live, and complete a recorded mix to take home.
Get a taste for DJing by learning the basics of mixing and scratching. Learn about DJ equipment, how to set up, play, and mix through Serato Scratch Live.

---
DJ Wo
rkshops - Crosscare, Swords, Co.Dublin May 2018
DJ Workshops Birr Foroige, Co.Offaly February 2018
---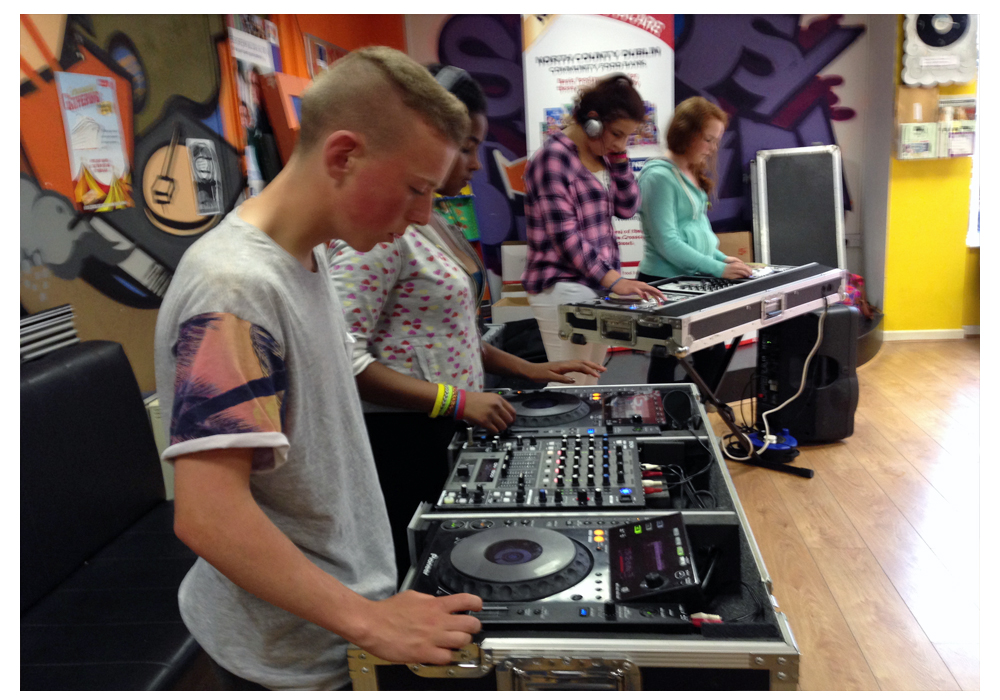 ---
Our workshops and lessons start from ages 8 - 21. We can cater for one 2 one tuition lessons, group sessions or school/youth club sessions.

All private classes are planned and structured in advance, taking into consideration the students age, requirements and learning out-comes which are discussed prior to the lesson.

Explosive DJ Workshops help to build social skills, increase creativity and gain confidence to perform in front of others.
Learn how to be a DJ, have fun, and complete a recorded mix at the end of each session to take home with you.

---
---
"Keith from Explosive Entertainment carried out 4 weekly sessions of DJ Workshops, I couldn't recommend Keith highly enough, excellent sessions, he made the young people feel very comfortable and their learning from beginning to end was immense, some of the young people have taken such an interest in DJing directly as a result of keith's excellent teaching skills and calm manner, so much so that some are considering a career in DJing. Thanks very much Keith."
Grainne Duignan (FADE Foroige's Alcohol & Drug Education Project - Leitrim).
---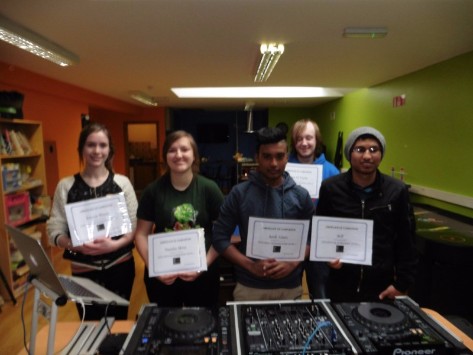 ---
"Keith Healy of Explosive Entertainment did a series of workshops at our centre with children and teenagers with Autism.The children learnt a lot and enjoyed the sessions. Keith guided the group well and gave individual attention to all.The sessions were very successful and we intend to organise Explosive DJ Workshops again for another group.

Keith was very professional in his approach and very approachable and friendly with the children and staff here."

Regards,
Childhood Days Manager,
Eilish Winters.

---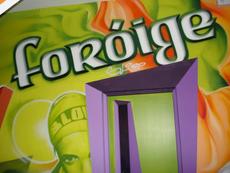 ---
"Keith Healy delivered a DJ Workshop over several weeks for us. The workshop covered many elements of DJ Skills including Mixing, Scratching, MC Skills, Track Alignment and the use of software such as Serato Scratch Live. I found Keith to be extremely reliable in his work and very engaging towards the young people attending the Workshop. I cant stress how important this is when working with young people. Although keith lives many many miles from our service he was always on time for the workshop and always willing to make the effort. His calm and relaxed approached rubbed off on the young people who found it easy to talk to him, ask questions and explore the DJ Skills. I would highly recommend Keith and his Explosive DJ Workshop to any youth projects or clubs as the young people who attended left with a sense of accomplishment and belief in their own capabilities."

Declan Reilly
Intern with Forroiges C.R.I.B Youth Project and Health Cafe.

---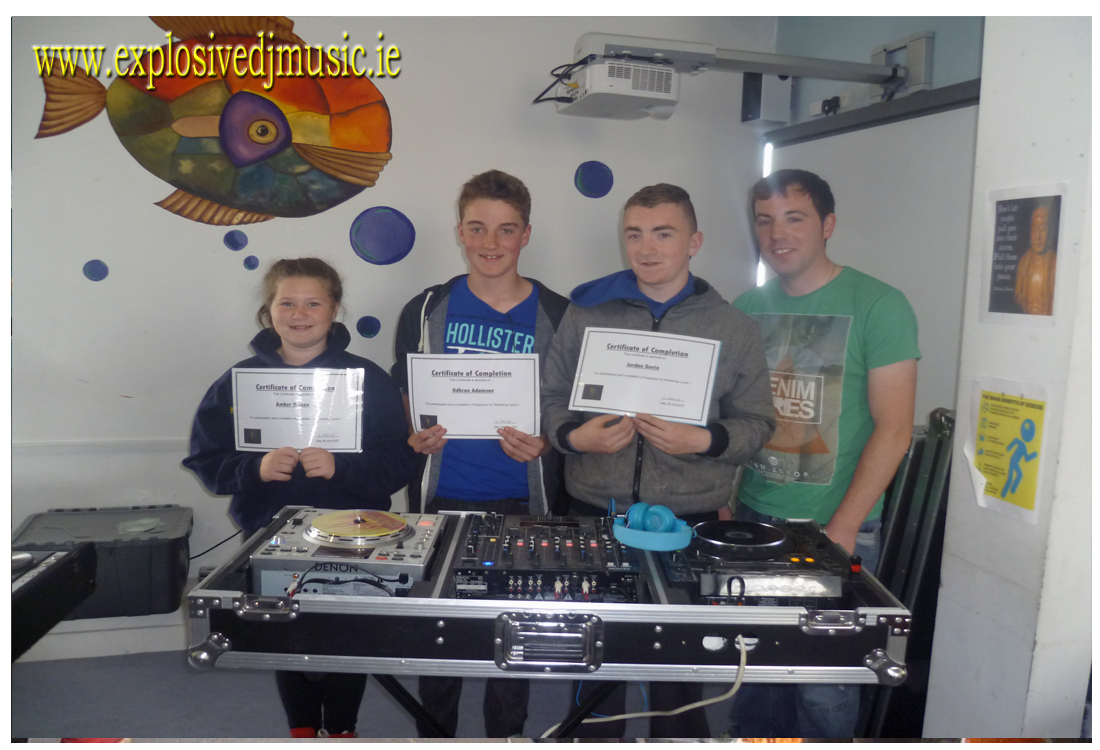 ---
For more details or for booking information please complete an enquiry form on the contact us page or email keith@explosiveentertainment.ie

---